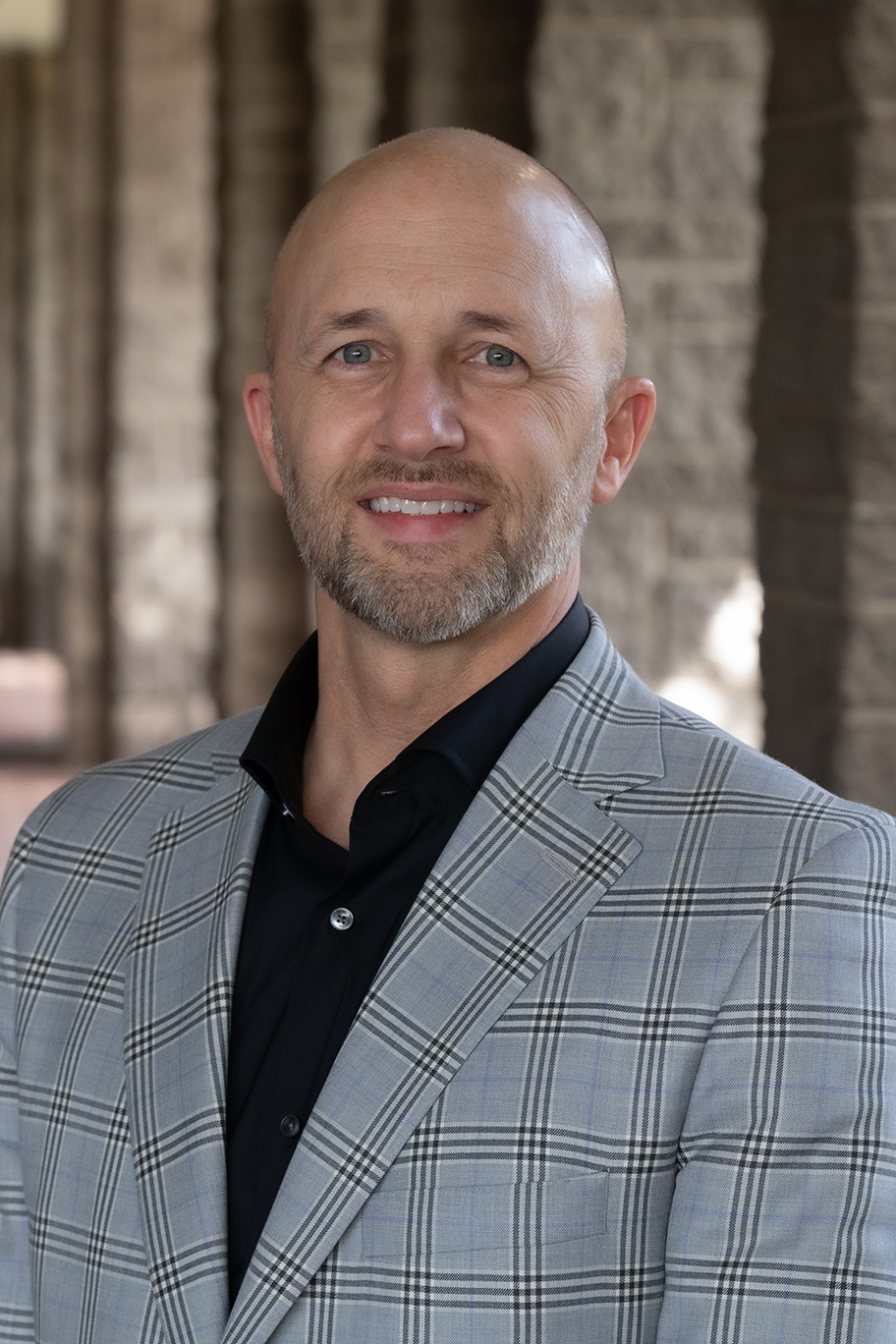 Dr. Stephen Simon
Dr. Stephen Simon received his Bachelor of Science in Biology from Boise State University in 2001. He began his professional education at Case Western University School of Dental Medicine in Cleveland, Ohio, where he received his Doctor of Dental Surgery degree in 2006. After completing his degree, Dr. Simon gained valuable experience as a general dentist serving at Fort Hood, Texas, for four years in the United States Army. After serving honorably as a dental officer in the military, including a tour in Iraq, he completed a residency in endodontics at the Texas A&M Baylor College of Dentistry in Dallas, Texas, in 2012. As a resident he presented table clinics at the American Association of Endodontist conventions and published research in the Journal of Endodontics, which studied injection pain and onset of local anesthetics. Since then he has practiced endodontics in group practices in the northwest and Texas.
Stephen was raised in Eastern Idaho. He is a bit of a mountain man and has an adventurous spirit. He grew up participating in many outdoor sports and loves to snow ski. As a young man before entering the halls of higher learning he served a two year mission for his church in Bentonville, Arkansas. Stephen, is a loving husband and lucky father to four beautiful girls. He enjoys spending time with his wife and children.
Dr. Simon is excited to provide compassionate care and further develop relationships with patients and colleagues in the Austin area.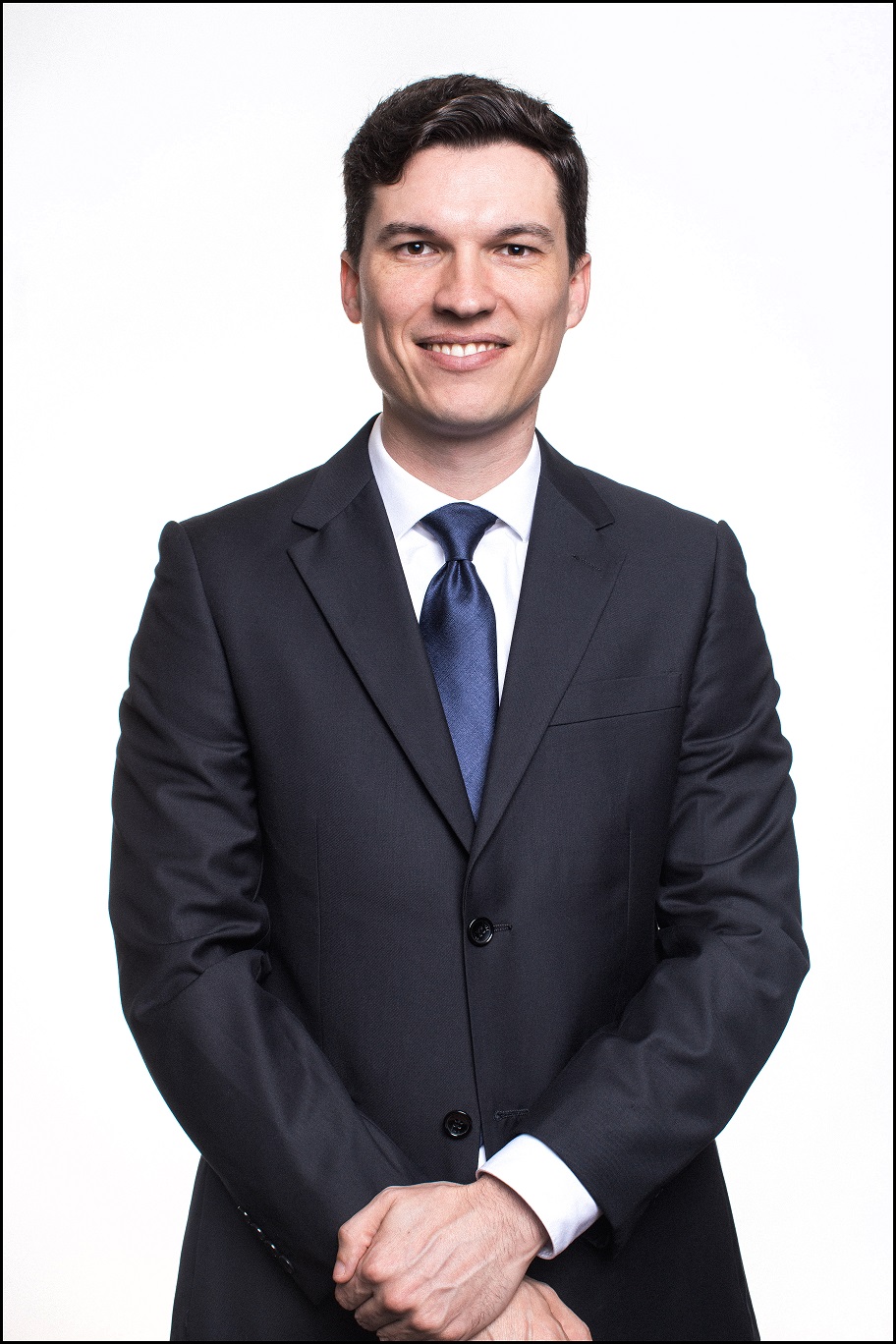 Dr. George Kohout
Dr. George Kohout was born in Illinois and grew up in Southern California where he became very interested in dentistry at a young age.
Dr. Kohout completed his undergraduate studies at University of the Pacific in Stockton, California. In 2006, he moved to San Francisco and began attending University of the Pacific's Arthur A. Dugoni School of Dentistry. Dr. Kohout graduated second in his class in 2009 and earned his Doctor of Dental Surgery degree along with induction into the Omicron Kappa Upsilon national dental honor society.
Dr. Kohout continued his training in general dentistry and entered a two year General Practice Residency at the Veterans Administration Medical Center in San Diego. During the second year of this program, he served as the chief resident and focused on his interests in endodontics and restorative dentistry. In 2011, he moved to Dallas and entered the endodontics program at the Texas A&M Baylor College of Dentistry. He graduated in 2014 with a certificate in endodontics and practiced in the Dallas area for four years before moving to Austin.
As a self-proclaimed "endo nerd," Dr. Kohout's interest in root canals is not limited to business hours. He spends time each day reading and participating in online forums dedicated to root canal treatment. When he can actually stop thinking about work, Dr. Kohout enjoys road trips. His favorite Texas road trip is a tie between Big Bend National Park and Caddo Lake. As an avid reader, he has a special interest in books about business and history. Dr. Kohout also enjoys traveling to California to visit his family and go hiking in the nearby mountains.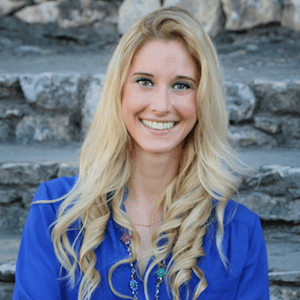 Dr. Mulko
Dr. Natasha Mulko strives for success in all aspects of life. She graduated Summa Cum Laude from Creighton University Dental School in Nebraska, then pursued post-graduate work in Endodontics at Tufts University School of Dentistry in Boston, where she obtained her certificate in Endodontics. She was a Pre-Doctoral Endodontic Clinic Supervisor; instructing pre-doctoral dental students in the proper execution of root canal therapy at Tufts Dental School.
In her early career, Dr. Mulko graduated with Honors in Chemistry from Dartmouth College and has been published in a scientific journal for her research efforts. She is a board certified Diplomat of the American Board of Endodontics, Dr. Mulko has worked as a general dentist in Massachusetts, as an Endodontist in the D.C. area, and currently is an Endodontist for the U.S. Army Dental Corps Reserves. She most recently worked for 5 years as an endodontist in a private practice in San Antonio before moving to Austin. She is fluent in Spanish.
Outside of doing root canals, Dr. Mulko enjoys spending her free time with her husband (who works at UT Austin) and her adventurous little maltipoo. Together, they spend as much time as possible outside, either going for walks, doing laps at the pool, paddle boarding, or playing volleyball. They attend the Austin Stone Church and are looking forward to growing a family together.